Jesterlarf Comedy Club
The White Horse Pub & Kitchen, St Neots.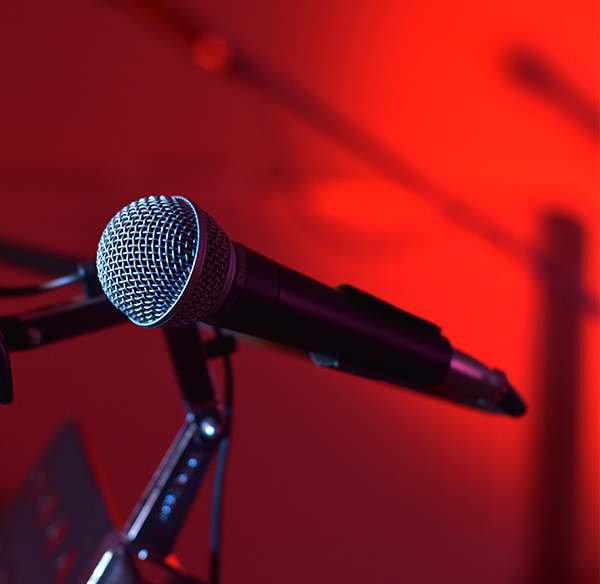 Two-course meals served from 5.30pm until 7.00pm
Show starts 8pm (curfew 9.55pm)


Line-up: Mike Gunn, Mark Maier, Kevin McCarthy

Please note: by booking these tickets you agree for your contact information to be shared with the restaurant for the purpose of contacting you to choose your meal option. This is all the contact details will be used for and they will be deleted after the show.